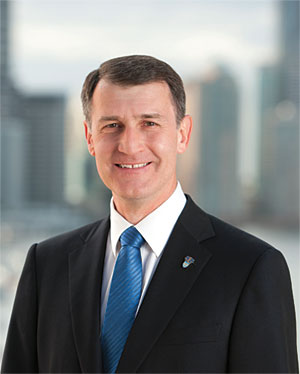 I am delighted to invite you to Brisbane for the next Asia Pacific Cities Summit (APCS) in 2015.
2015 will mark the tenth occasion on which the business and civic leaders from the cities of the Asia Pacific and beyond will gather for this prestigious forum. The Summit will offer world class speakers, a stimulating and topical program, as well as opportunities for businesses and cities to engage in an environment of opportunity.
I sincerely hope you will join us in Brisbane for this important Summit and experience the warm hospitality of Australia's New World City, the 2014 G20 City.
Yours Sincerely,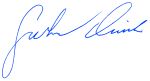 Graham Quirk
Lord Mayor of Brisbane, Australia