Join us in Brisbane for the 2023APCS from 11 - 13 October 2023.
With more than 1000 participants, an award winning, dynamic program and vital networking opportunities, the 2023APCS offers an unmissable chance for participants to be at the forefront of the conversation of the future of cities. 
2023APCS Registration Entitlements 
To find out what is included in each registration type, check out the 2023APCS Registration Entitlements
REGISTER NOW - 2023APCS Registrations Now Open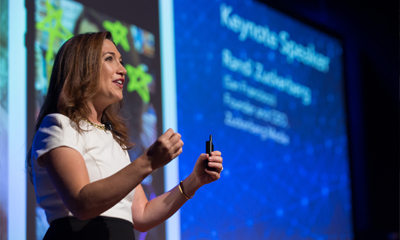 (Mayor, Deputy Mayor or City Leader, Delegate, Young Professionals' Delegate and Speaker)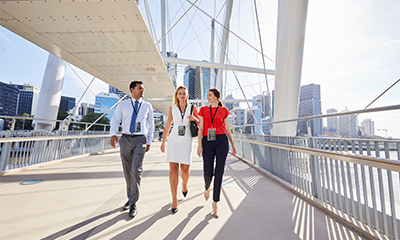 (Group registrations must be purchased in one transaction)
2023APCS Registration Types 
 

Launch offer 
(before 31 March)

Early-bird
(before 1 September)

Standard
(before 30 September)

Late
(from 1 October)

Full-time delegate

N/A

$1,780

$2,225

$2,450

Full-time Mayor / Deputy Mayor / Governor

N/A

$1,560

$1,890

$2,145

Young Professionals' Program ([email protected])

N/A

$655

Concession
N/A
$1,090

Full-time group registration (discount for five  or more delegates)

N/A

$1,245 per delegate
$1,670 per delegate
N/A
[email protected] Market Square (3x3m booth)

$5,000 

(receive an additional exhibitor registration)

$5,000
Exhibit @APCS Market Square (Pod style)

$2,500 

(receive an additional one day pass)

$2,500
Registration fees are expressed and are payable in Australian Dollars (AUD) and include Australian Goods and Services tax (GST) of 10%.
Concession rates are available for full-time students and concession card holders.
Group registrations must be processed in a single transaction and payment. Available for purchase in groups of five only.
Accommodation is not included in registration fees.