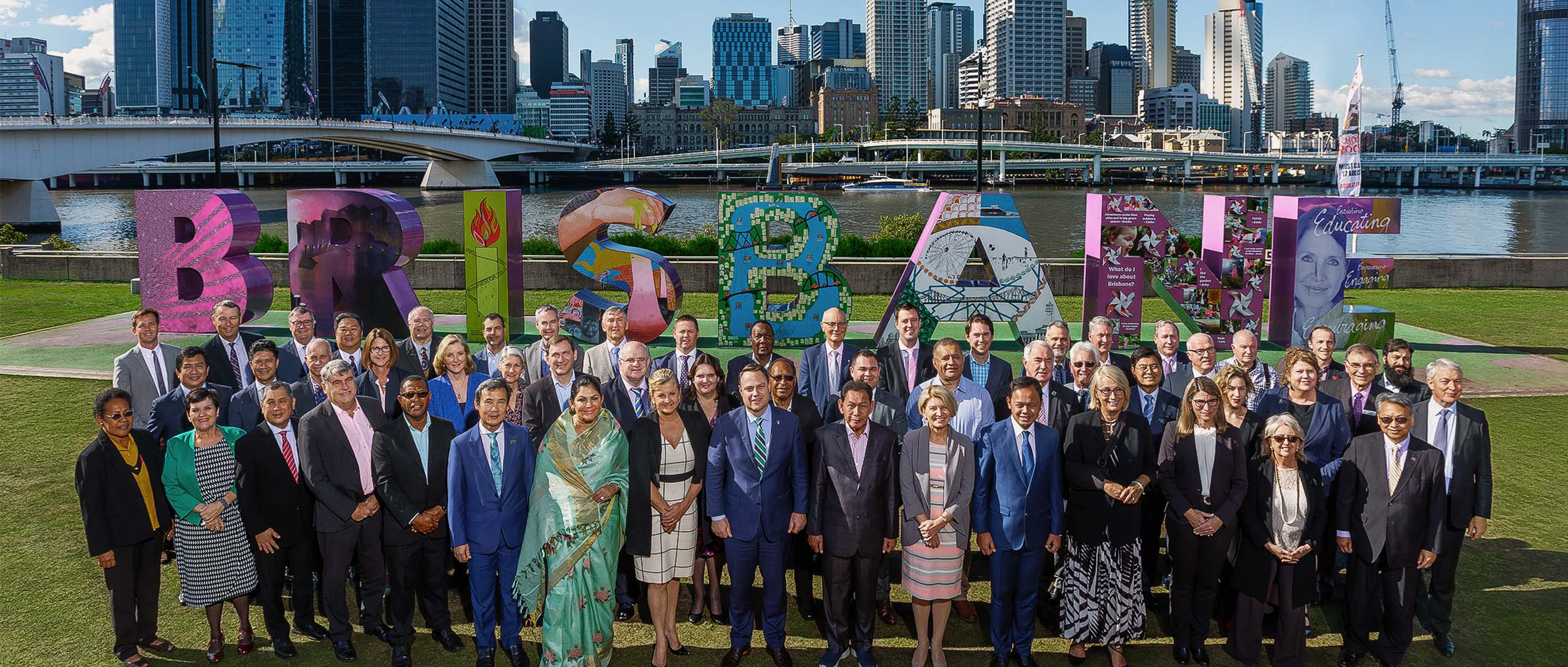 "Through a created session, participants share knowledge, develop situations for issues regarding city governance and promote the growth and prosperity of cities across the Asia Pacific region and beyond"
The Mayors' Forum is at the cornerstone of the APCS. It provides an intimate and exclusive opportunity for attending elected municipal leaders to create their own global network of influential peers and learn the latest trends and opportunities in city management. 
The Mayors' Accord 
The APCS Mayors' Accord summarises the key achievements, outcomes and strategic objectives of the Mayors' Forum. It represents the outcomes of the APCS and references learning, insights and solutions relating to the future of urban governance. 
The Mayors' Accord is presented to all delegates on the final day of the Summit and is signed by all participating city leaders. The Mayors' Accord represents the outcomes of the APCS and the 2019APCS Mayors' Accord directly impacted the lives of over 98 million people. 
The previous APCS Mayors' Accords