The Asia Pacific Cities Summit (APCS) and Mayors' Forum is the region's premier Summit that brings together one of the largest number of city leaders with the best and brightest in business. Today, cities are increasingly recognised as key influencers, connectors and contributors to the global economy and the Summit is the platform for connection and knowledge exchange.
APCS is focused on bringing business, industry and cities together to enable them to build relationships and effectively contribute to the success and sustainability of our cities into the future. APCS attracts city leaders and key influencers looking to engage with companies who can provide innovative urban solutions to cities.
Key features of the APCS program include: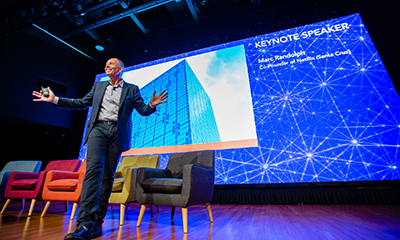 World leading speakers and sessions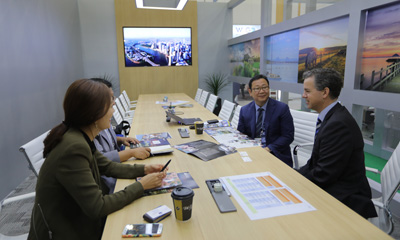 Meet@APCS business program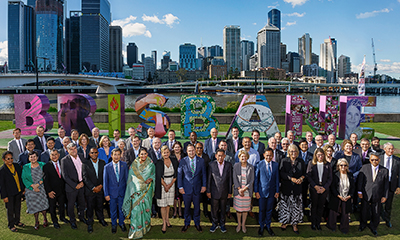 Mayors' Forum and Mayors' Accord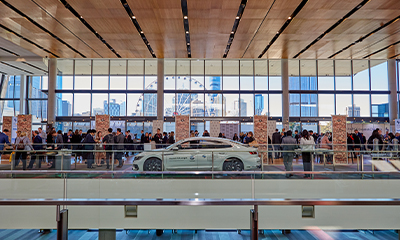 APCS Market Square exhibition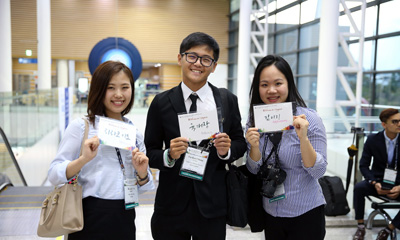 Young Professionals' Forum (YPs@APCS)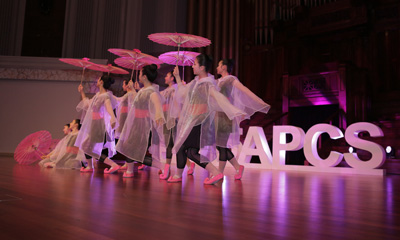 Social and networking events
Now over 25 years young, the APCS continues to be a powerful hub for cities in the region to share ideas and solutions, to collaborate internationally and enable city and business leaders to express their ideas and solutions as one united voice.