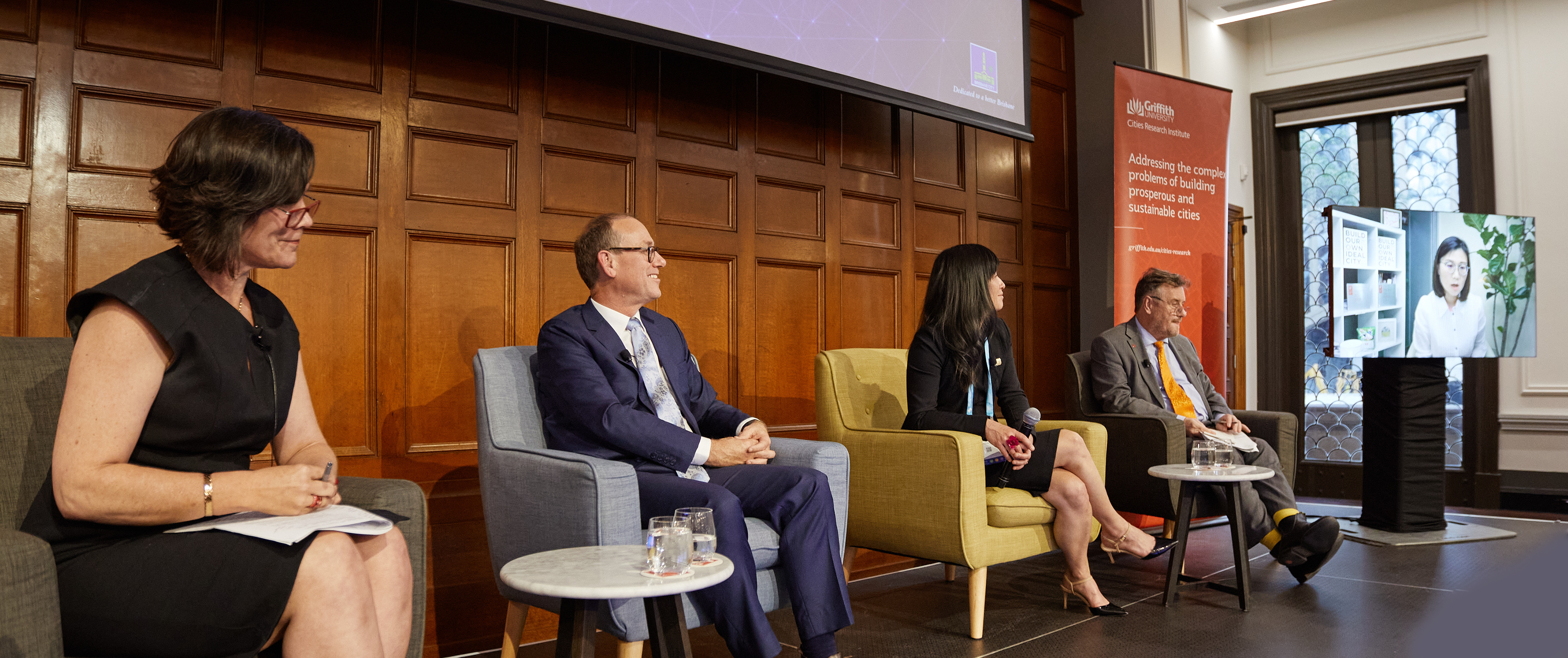 "Gain inspiration, fresh thinking and international perspective for our region"
Building on the success of the inaugural event in 2021, the City Leaders' Forum has now become a permanent addition to the APCS Program, offering the sharing of strategies and insights with peers to create powerful partnerships. 
The City Leaders Forum provides an exclusive opportunity for attending government leaders (non-elected) such as CEOs and departmental managers to share their first-hand experiences and activities of their region and learnings from one another. 
Who will attend the City Leaders' Forum? 
The following representatives from government: 
Chief executive officers and general managers
Divisional or departmental managers
Economic development managers
Smart city leaders.