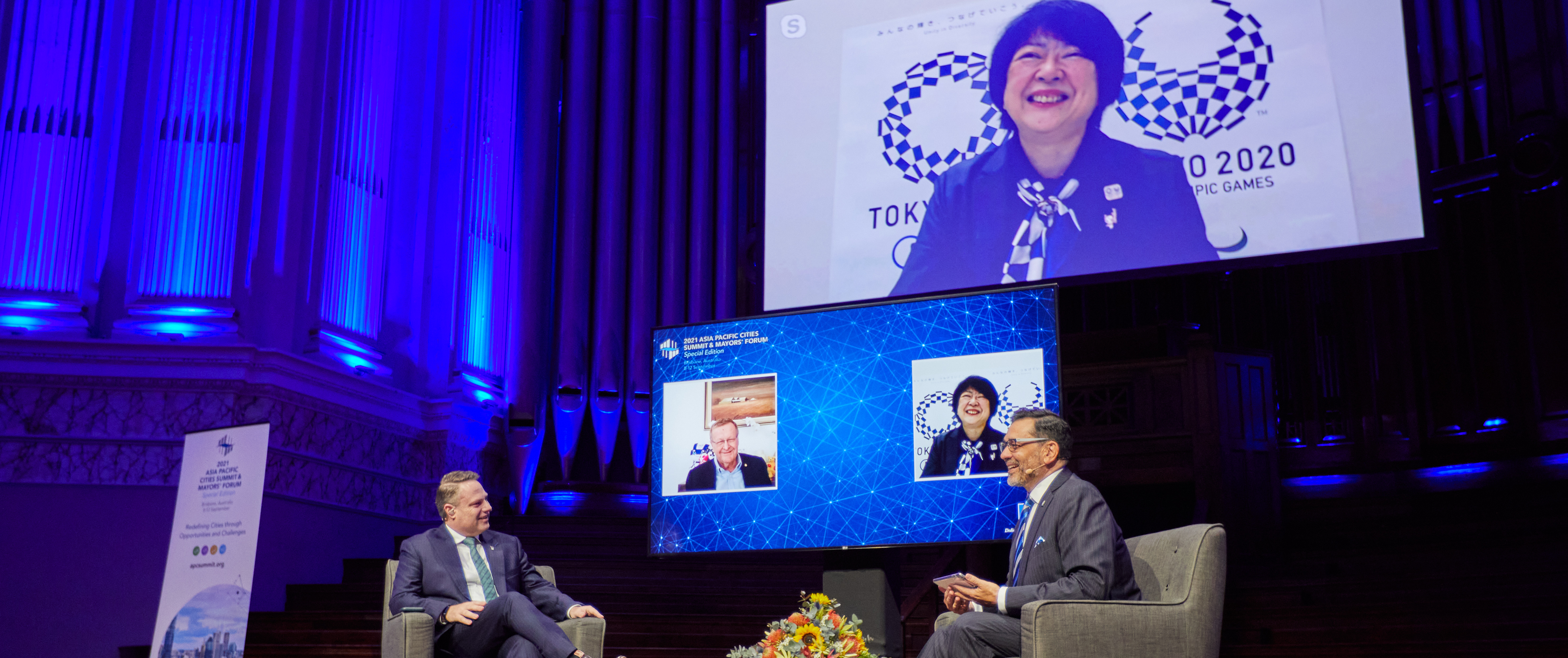 "Cities are invited to bid to host the 15th Asia Pacific Cities Summit (APCS) and Mayors' Forum in 2025"
Since its establishment in 1996, the Asia Pacific Cities Summit and Mayors' Forum continues to build on its success as the region's premier forum that brings together one of the largest number of city leaders with the best and brightest in business. 
Hosting the APCS represents an unprecedented opportunity to profile your city to the Asia Pacific region and globally. It is the best opportunity to engage with decision makers from the region and help grow your economy. The Summit traditionally attracts more than 1000 key decision makers and influencers from more than 100 cities across the Asia Pacific. 
Why host APCS? 
Position your city as a leader of the Asia Pacific and globally - promote your city's know-how, expertise and industries. 
Showcase your city's brand to the world - access international media channels and networks.
Support your economy - the host city will benefit from increased economic benefits and trade opportunities. 
2025APCS host city bidding information guide 
Email the APCS Secretariat to receive the 2025APCS host city bidding information guide. 
Any questions? 
For further information or questions about the 2025APCS host city bidding process, please contact the APCS Secretariat.