"A unique and valuable opportunity for innovation-led, new and emerging businesses wishing to explore international markets"
Innovation Alley participants will be able to display their concepts, products and services to Mayors, city and business leaders from across the globe in a dedicated space at the entrance to the APCS Market Square exhibition. 
Participating companies will receive a display area for half a day, ensuring that Innovation Alley is a dynamic space with changing exhibits. 
Innovation Alley participants can also access the full networking and meeting opportunities provided to all 2023APCS delegates, including: 
Meet@APCS, a valuable app-based tool facilitating networking between 2023APCS delegates.
A single day registration to attend 2023APCS as a delegate (on the day you are exhibiting).
Catering on the day of attendance. 
If you are a new, small, innovative business seeking investors, markets, distributors or customers on a global scale, then this is a very special promotional opportunity at a remarkably low cost. This opportunity is available to a maximum of 18 companies and participation is subject to approval by the APCS Secretariat. 
Eligibility criteria 
Registrations for the Innovation Alley display space are only available to either new businesses or small innovation businesses. 
New businesses established no more than 2 years ago with fewer than 10 employees.
Small innovation businesses with 10 or fewer employees. 
Cost and inclusions 
AU $475 (inc. GST) per company, which includes: 
1 x Display space in Innovation Alley for half a day (either 8:00am to 12:30pm or 1:00pm to 5:00pm on Thursday 12 October or 8:00am to 12:30pm on Friday 13 October)
1 x high table and 4 x high stools for your display space
240v power connection
1 x Single day registration, for a representative of the exhibiting company to attend 2023APCS on the day of their display
Catering on the day of attendance (i.e. morning tea, lunch and afternoon team; note: evening and social events are not included)
Casual wireless internet is available at no cost to all visitors of the centre (speed is limited to 256K)
Innovation Alley listing on the 2023APCS website and the 2023APCS App.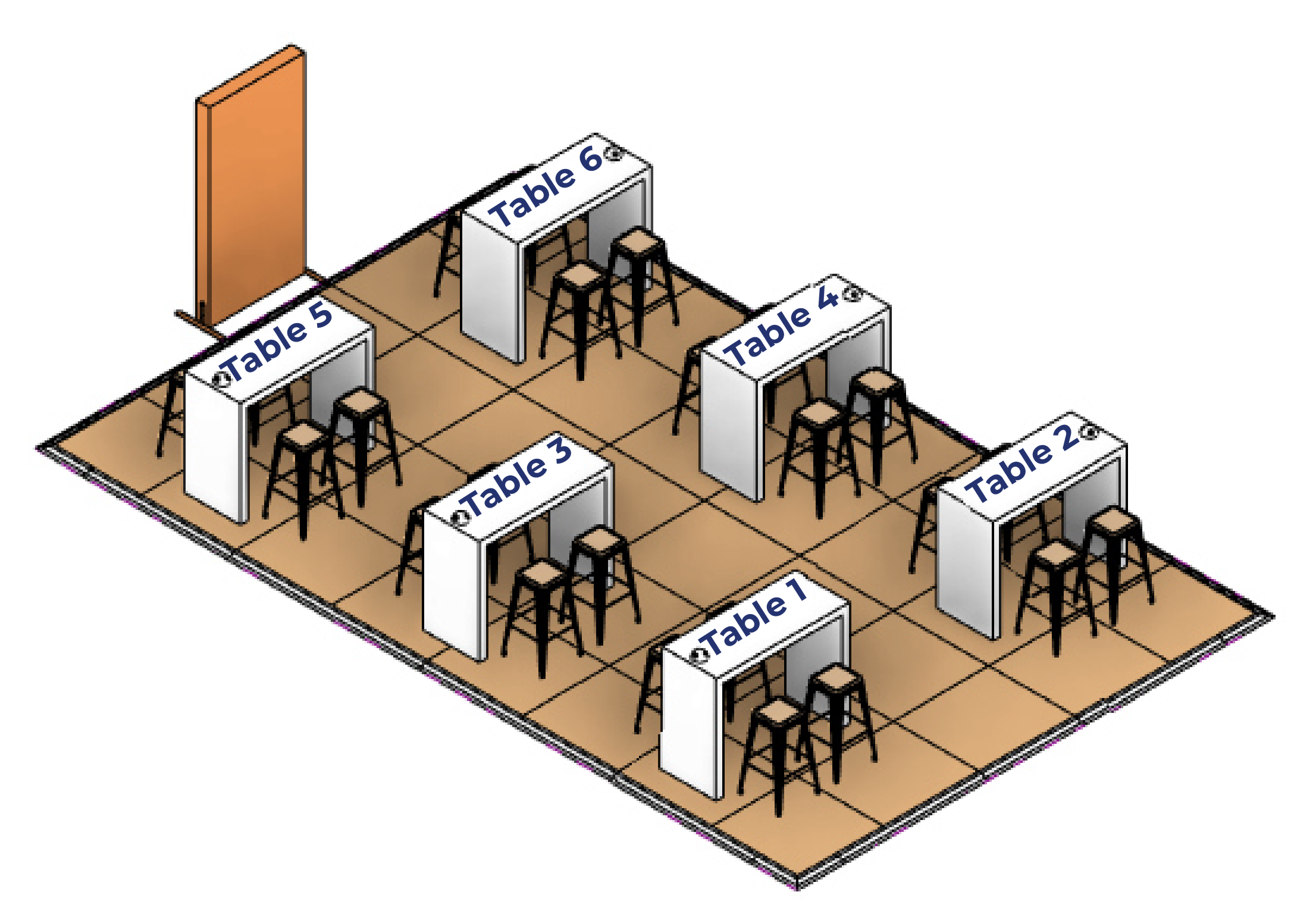 Innovation Alley participants will need to provide two, double-sided A4 signs to display their company name, and any display materials must fit on the provided tables (e.g. no pull up banners).
Register for Innovation Alley 
Registrations are subject to approval by the APCS Secretariat. To submit an Expression of Interest please fill in this online form.
Not eligible for Innovation Alley, but still interested in exhibiting at the 2023APCS? 
Explore more exhibition options on the Exhibition page.
Latest list of 2023APCS exhibitors 
Visit the 2023APCS Exhibitors page to view the latest list of 2023APCS exhibitors.