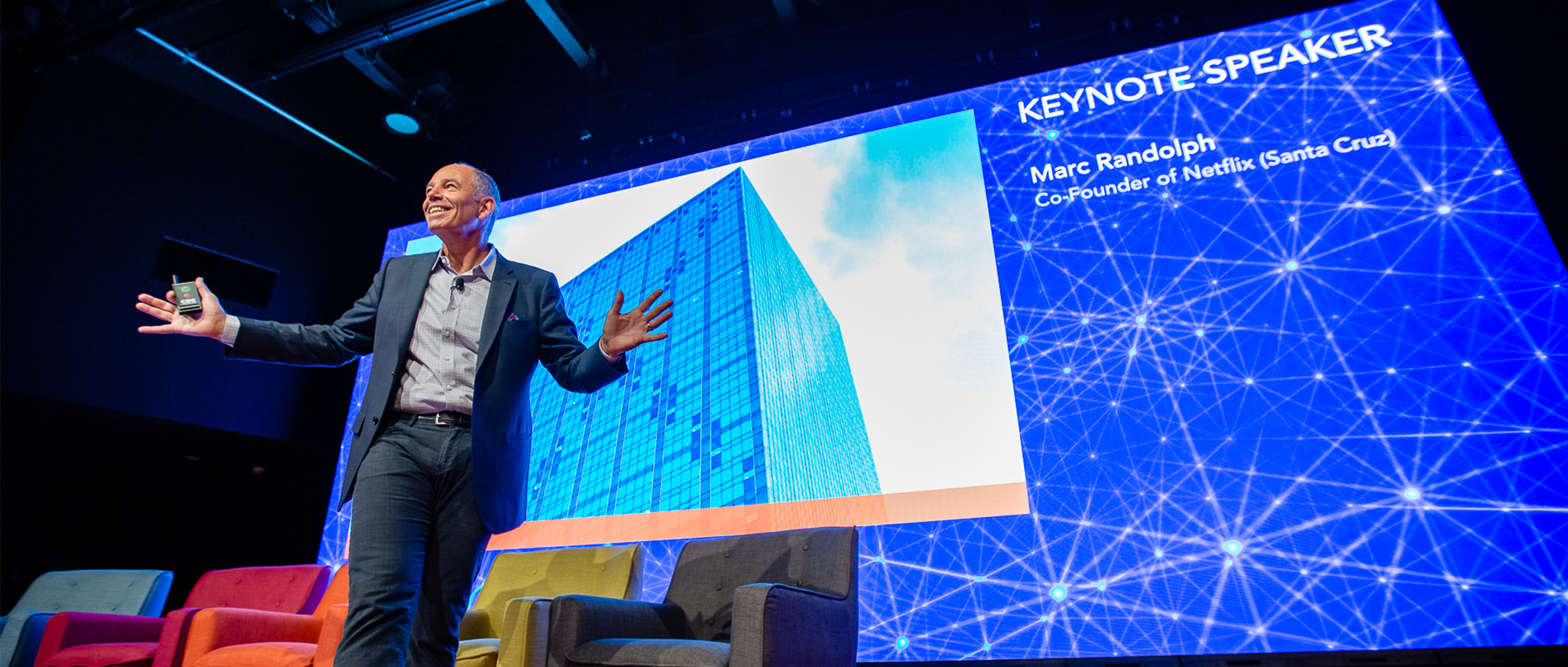 "Shaping Cities for our Future"
The 2023 Asia Pacific Cities Summit (2023APCS) & Mayors' Forum will feature a range of dynamic keynote speakers. The 2023APCS offers the opportunity for speakers to deliver an impactful message to leaders of the broader Asia Pacific region and beyond. Those interested speaking at this international meeting of key decision-makers and influencers from leading cities throughout the world are encouraged to submit an absract addressing one of the 2023APCS program sub-themes. 
 
Register interest as a speaker

Now

Call for Speakers open

April 2023

Call for Speakers close

Mid July 2023

Successful speakers notified

Mid August 2023

Speakers must register

1 September 2023
Information on the requirements for speaker submissions
Once Call for Speakers open in April 2023, submissions will require information similar to the following: 
Personal details - e.g. full name, position and organisation
City name
2023APCS program sub-theme which your abstract aligns with (from the three sub-themes) 
Title of the abstract
Presenter name or names (if there are more than two people presenting together) 
Speaker biography
Abstract summary of no more than 250 words. 
2023APCS program theme: "Shaping Cities for our Future"
Program sub-themes: 
 Cities of Connection - Technology, data and the people 
 Cities of Sustainability - Adapting to growth, inclusivity and wellbeing 
 Cities of Legacy - Creating events for prosperity and longevity